Fieldtrip to Columbus East

Fieldtrip to Columbus East

The kindergarten class enjoyed a fieldtrip to Columbus East where we visited our kindergarten buddies. They performed a play that ended our unit on Mother Goose. We had a wonderful time.

The Play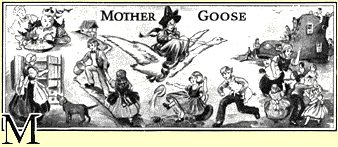 We were able to see several different characters. Some of the characters we saw included; Humpty Dumpty, Little Boy Blue, The Little Star, Mary and her Lamb, Old Mother Hubbard, The Old Lady Who lived in the Shoe, and many others.

Our Buddies

Our buddies performed their play and then everyone enjoyed a treat. We'd like to send out a special Thank You to our 6th grade buddies and Mrs. Socha.

Homework

Please encourage your child to complete the name and letter practice homework they bring home every day. It is good practice for them. Also, remind them to use correct letter formation from the sample page attached. Students also need to bring the story books back to school the next day.

Storybooks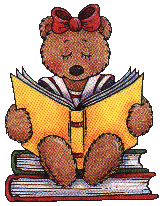 Books should be kept for one night and then returned the next day so another student can take it home. Don't forget to fill out the form for the book you read, your child can earn a free personal pan pizza from Pizza Hut for 16 books read in a month.

Parent/Teacher Conferences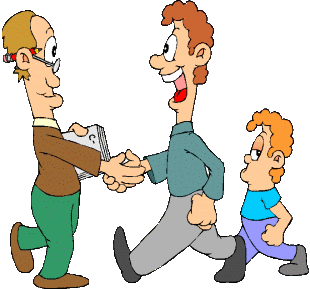 I am looking forward to sharing your child's progress with you at conferences on Tuesday April 3, 2001. Please try to make arrangements to come at your scheduled time.

My favorite sites